Local Information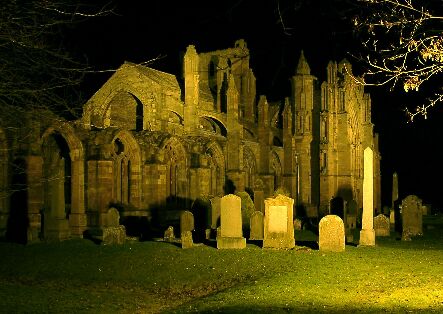 Melrose Abbey where the heart of Robert the Bruce lies buried. It has recently been located.
Walking and Cycling. The Scottish Borders are renowned for their walking and cycling routes.The Southern Upland Way runs through Bowerhope Estate, and St. Cuthberts Way footpath begins in Melrose, just 25 km away. There are many short walks around the estate and the loch. The Grey Mare's Tail, the highest waterfall in Southern Scotland is 8 km away. Cyclists can follow routes such as the Four Abbeys or the Tweed Cycleway. Alternately, they may find the quiet roads in the immediate vicinity more to their taste. Fishing is available on St. Mary's Loch and is free to guests. Boats can be hired by arrangement but should be booked in advance to ensure availability.

Sailing, windsurfing and canoeing is free to guests who bring their own craft. A sailing boat is available for hire for an extra cost to experienced sailors. Horse Riding and Trekking can be had 24 km away on the Bowhill Estate, and 32 km away at Ashkirk. Swimming is possible in the loch, but the water can be very cold. There are excellent indoor heated pools in the nearby towns. Local Hostelries There are two hotels in the area that serve excellent food and drink. 3.2 km away is the famous Tibbie Shiels Inn where Sir Walter Scott and his many cronies used to gather. 6.4 km east is the Gordon Arms Hotel where Scott and Burns occasionally met.

Local attractions Click the ASVA logo to see a complete list of visitor attractions in the Scottish Borders. ASVA (Association of Scottish Visitor Attractions) is the organization representing over 500 key sites in Scotland. Members are listed on the site in an easy to use search engine and interactive map.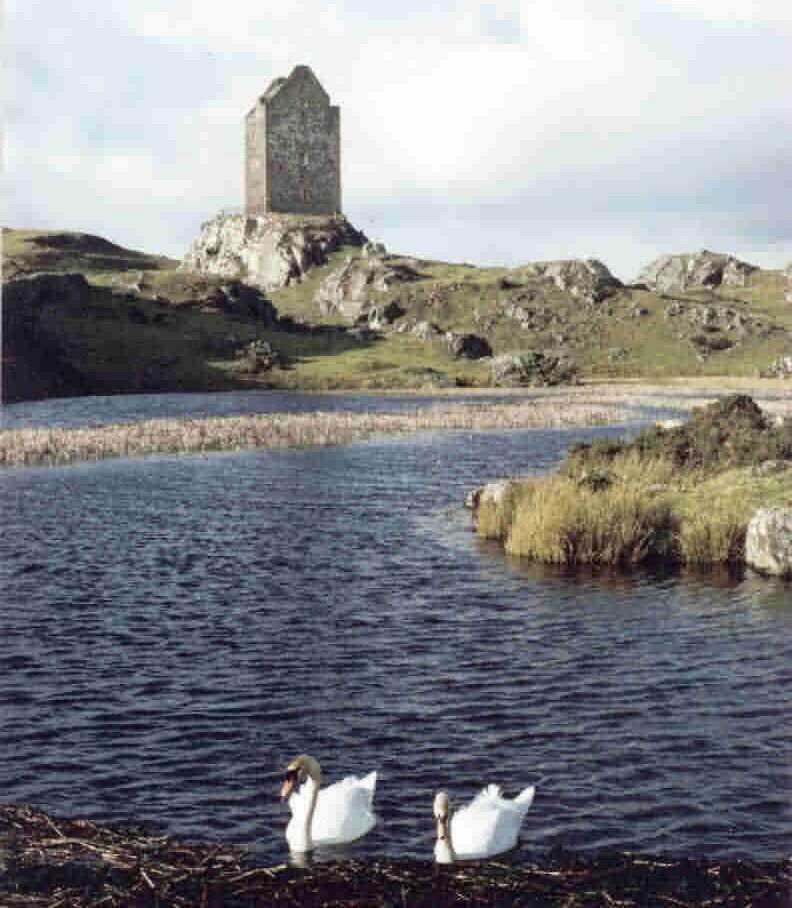 Smailholm Tower, a typical tower house of late 15th century period .